Fermata obbligatoria per pissing libero
E' iniziato il freddo e gli stimoli sono più frequenti, poi quel caldino fumante di quando il nettare incontra il terreno gelido diventa una bella emozione…..
se poi tutto questo è condito da una buona dose di maialaggine ed esibizionismo su una panchina su coglio della strada mentre passano le auto…..Ecco, tutto questo è da Grande Troia……
Eccomi, pisciona più che mai
Non è più una cosa straordinaria vedermi pisciare in situazionii bizzarre ma i Buongustai apprezzano sempre ed io sono felice di dedicare a loro questa sosta che avrà anche un bel proseguo, basta rimanere sintonizzati su questo canale…..
E' in corso l'invio della newsletter
Questa volta servirà più tempo per completare tutti gli invii perchè siete diventati tantissimi….la proposta è per tutti ma chiaramente i posti sono sempre a numero chiuso……
Per alleggerire ho deciso che per le prossime iscrizioni alla newsletter chiederò di darmi conferma via mail, giusto per verificare l'esistenza dell'indirizzo ma anche per scremare un pò, eliminando così i lavativi e i troppo curiosi e poco maiali…..Mi piacciono i curiosi ma solo se tanto tanto maiali….poi gli altri possono tranquillamente fare visita al sito che ci sarà sempre qualcosa anche per loro….
Esibizionista dentro
Non è mai stata mia intenzione precludere i miei contributi ma ci sono alcune cose che devono essere riservate a chi se lo merita e a chi lo desidera davvero, poi tutto il resto è completamente visibile a tutti perchè sono Troia dentro e amo essere guardata e commentata….
Seguitemi anche su Reddit e su Istagram
quando saremo un bel gruppetto ci sarà da divertirsi……
c'è tanta carne al fuoco…..
Rimanete con me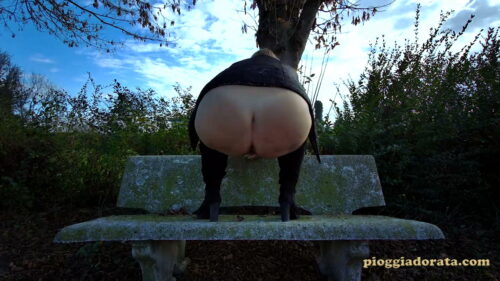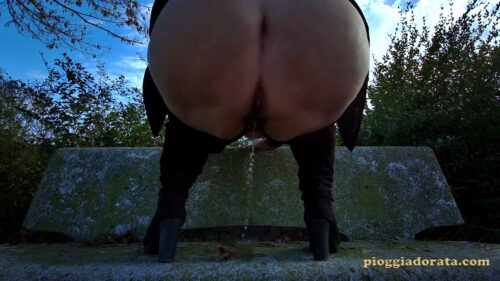 e adesso gustatevi il video e ditemi se vi piacerebbe ciucciarmela dopo che ho pisciato, così come fa sempre il bidello:
You need to be logged in to view the rest of the content. Si prega
Log In
. Non sei un membro?
Registrati